To Co-create Tomorrow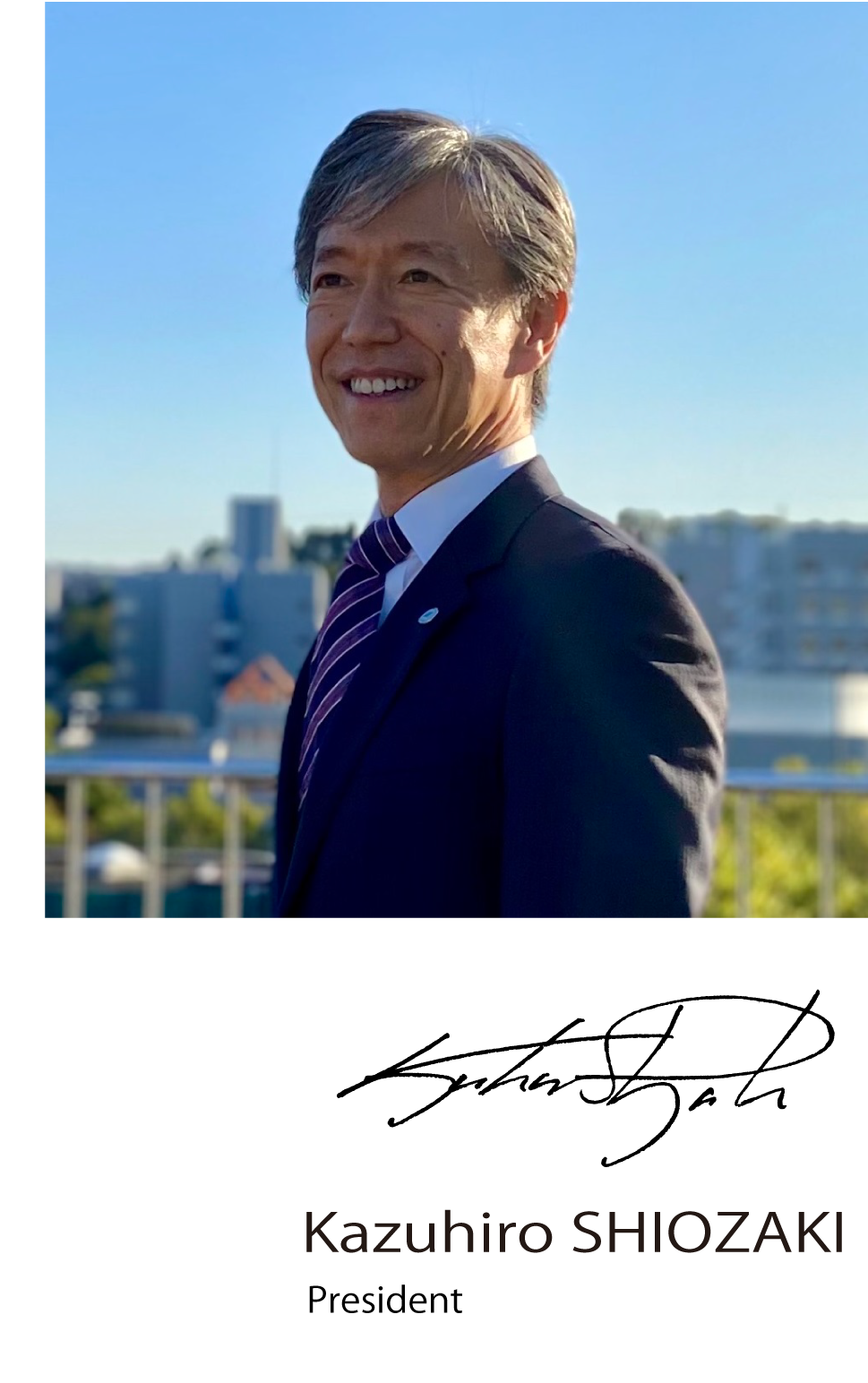 Being connected to countries throughout Eurasia as part of the Silk Road, Nara bloomed as an ancient capital of Japan with rich cultural diversity in the community. In 1991, the Nara Institute of Science and Technology (NAIST) was founded in this historic hub as a national postgraduate university, attracting researchers and students from around the globe. Since then, NAIST has been contributing to value creation for societal development through the promotion of advanced research as well as postgraduate education that cultivates expert knowledge and skills in science and technology.

 The aim behind NAIST's establishment as a pioneering 'experimental university' without undergraduate programs was twofold. Firstly, such a university design would allow the flexibility to respond to the rapid developments in science and technology. Secondly, by accepting graduates from other universities and colleges, NAIST should be able to ameliorate the limited student mobility in Japan and promote active education and research.

 This year NAIST is celebrating its 30th anniversary. We are proud of NAIST's prominent achievements over the last three decades in scientific and technological research, educational reform free from the traditional constraints, and tireless efforts to equip graduates with outstanding expertise. It is evident that NAIST has accomplished its original mission as an experimental university to demonstrate the functionality and potential of independent graduate school institutions.

 Looking forward to the next 30 years, NAIST will endeavor to create a new graduate school model centered around the idea of "co-creation"; that is, value creation in collaboration with diverse stakeholders. The integration of the three graduate schools of NAIST in 2018 has prepared us for this new direction. We will build a campus community in which our faculty, staff and students share and discuss their ideas and issues to fulfill NAIST' s mission. Furthermore, our efforts for co-creation will not be limited to within NAIST; they will be expanded domestically and globally to create the momentum and energy that will advance science and technology for the future of our society.

 Our first step in initiating this new"co-creative"phase of NAIST, or'NAIST 2.0', is to share this President's Vision 2030 that outlines our goals and the measures upon which we will strategically focus. With a sense of challenge, and not fear of failure, our community members will strive to create a framework for the graduate school of the future.
President's Vision 2030 (Full version)