University Union
The University Union is a facility for the welfare of faculty/staff and students and contains a cafeteria, convenience store, and cafe.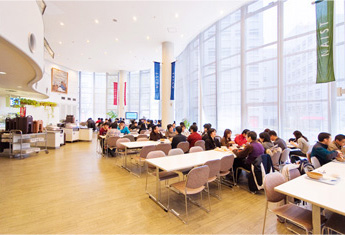 The Health Care Center is primarily responsible for maintaining and promoting the physical and mental health of students. It offers annual health examinations, health consultations and medication for faculty/staff and students. Examination rooms, student lounges, and a rest area are also provided.
The Guesthouse Sentan is a facility for faculty/staff and students as well as visiting researchers. Accommodation fees are reasonable. The facility has an assembly hall for guest researchers where conversation between researchers is encouraged in a comfortable atmosphere.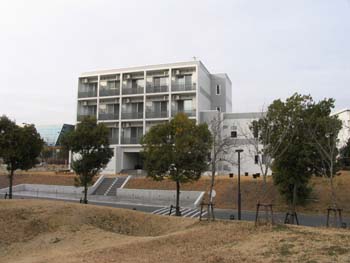 Takayama Science Plaza
Takayama Science Plaza is located next to NAIST and is operated by the Foundation for Nara Institute of Science and Technology. It has a laboratory, and research rooms.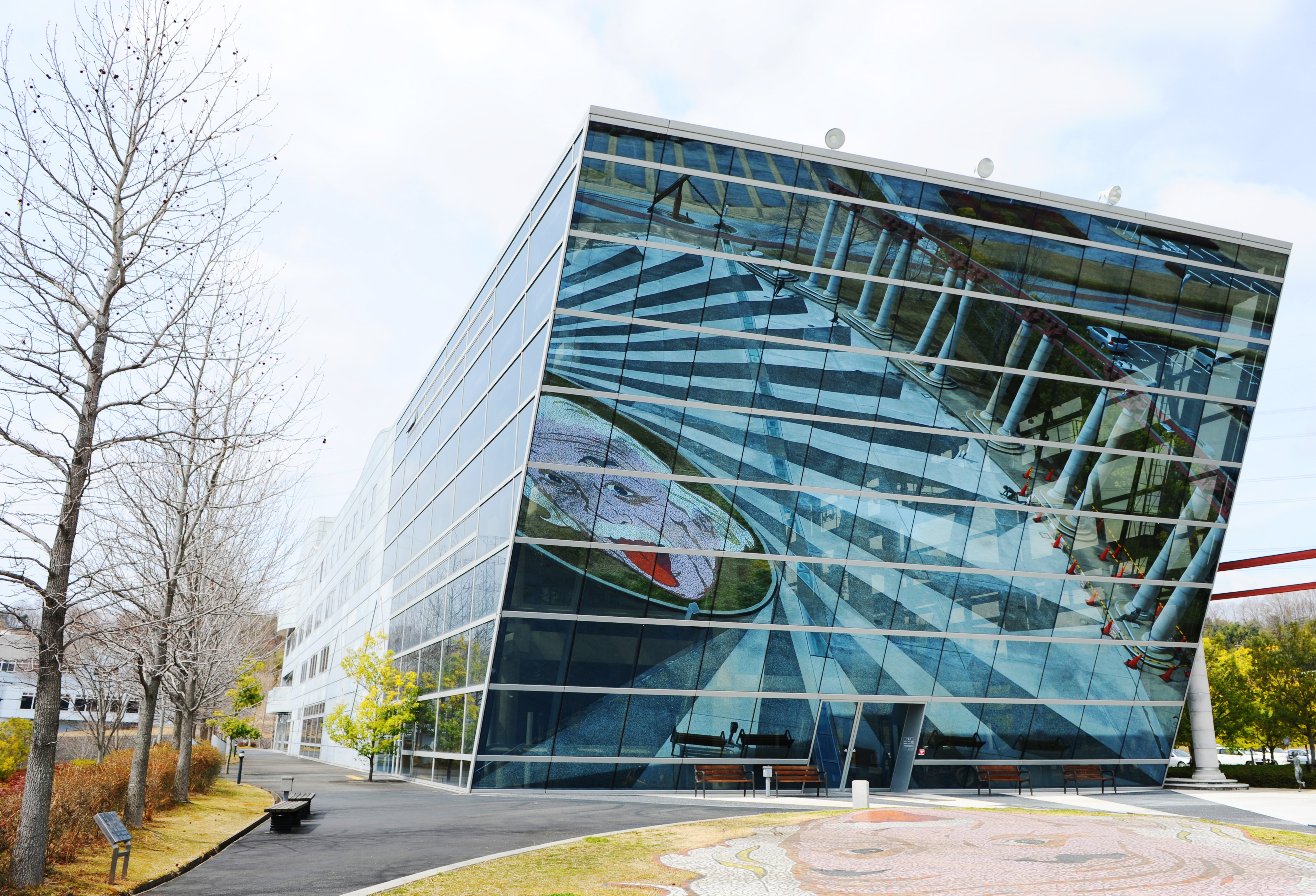 Tennis and basketball courts
NAIST has 2 tennis courts and a basketball (volleyball) court on campus for students, faculty and staff to use free of charge. Equipment for tennis, basketball and volleyball is also available for loan.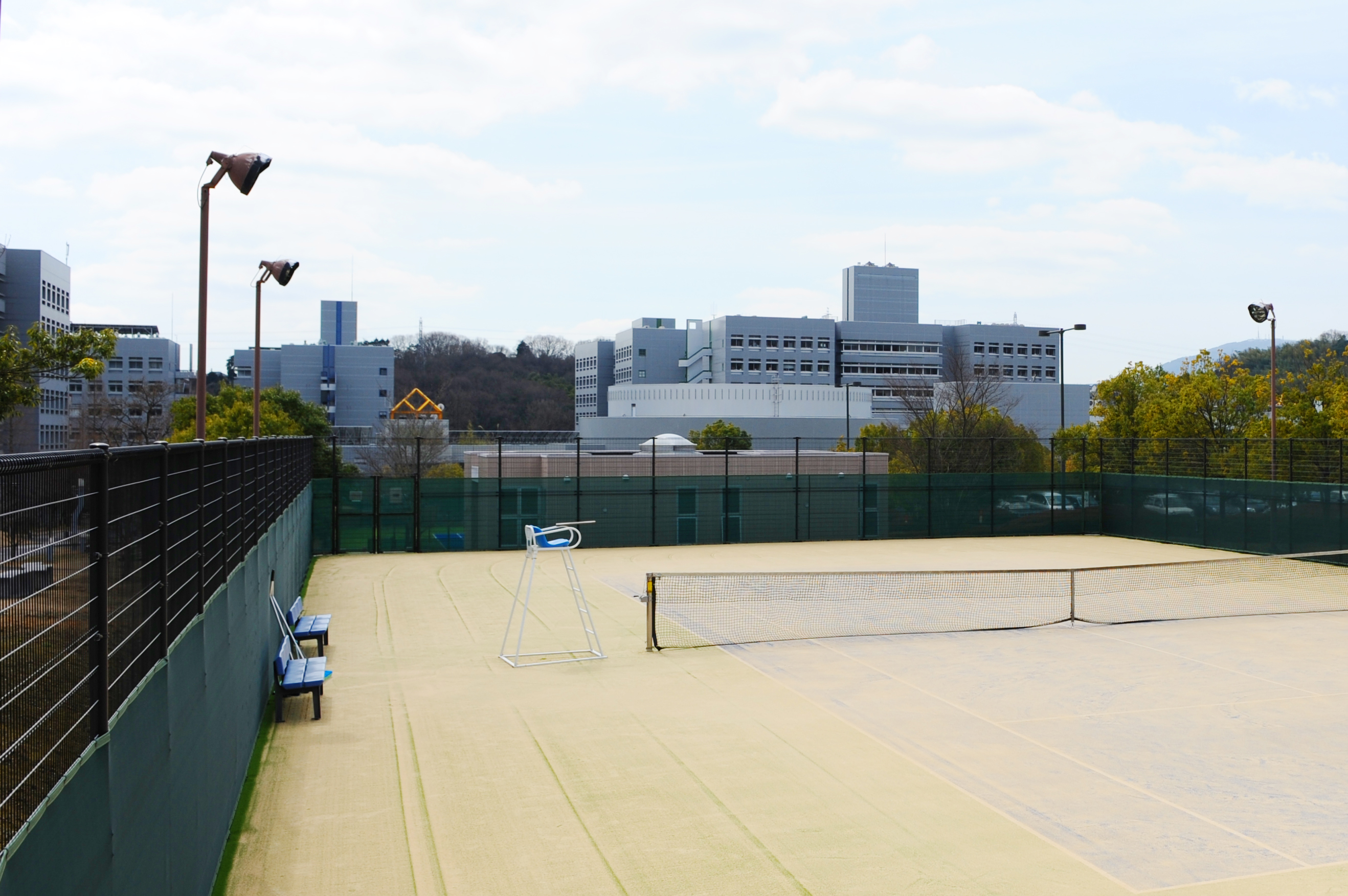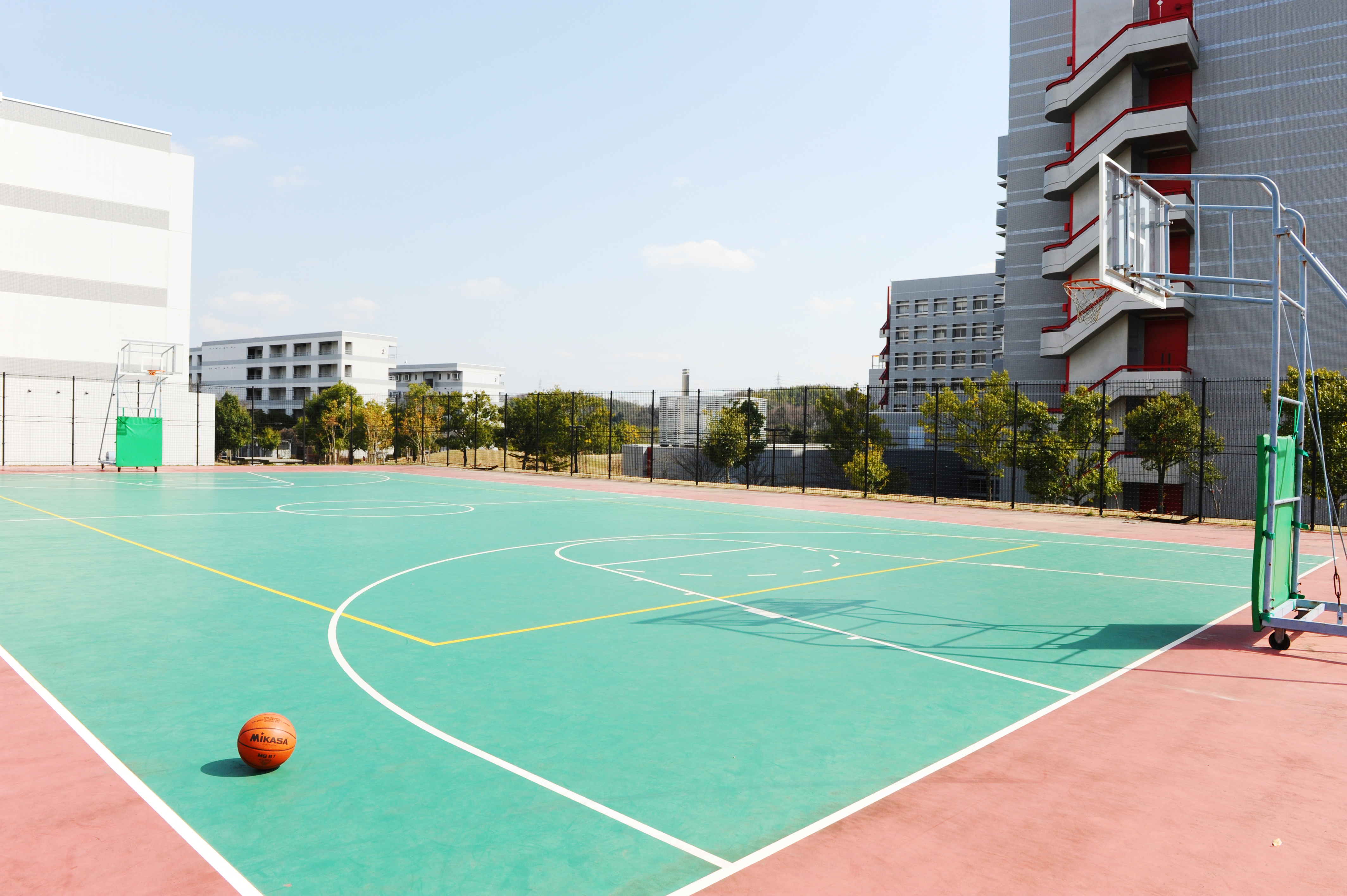 Sports ground
The sports ground is also available on campus to students, faculty and staff for various activities including soccer, baseball and cricket. Baseball and other equipment is available for use on the sports ground.